O:TU Wines is a winery that brings together a unique and beautiful place with a small group of passionate people drawn from around the world of wine. The owners acquired the O:TU vineyards in 2008 and commenced the fulfilment of a long-term dream: to offer the world wines that express their origins beautifully, through the guiding hand of an expert winegrowing team.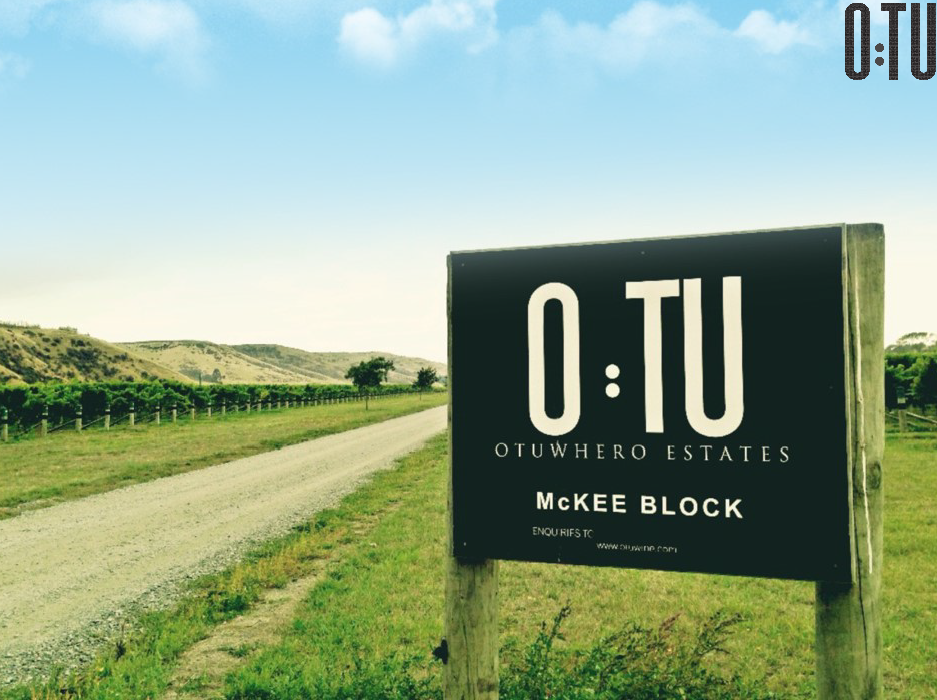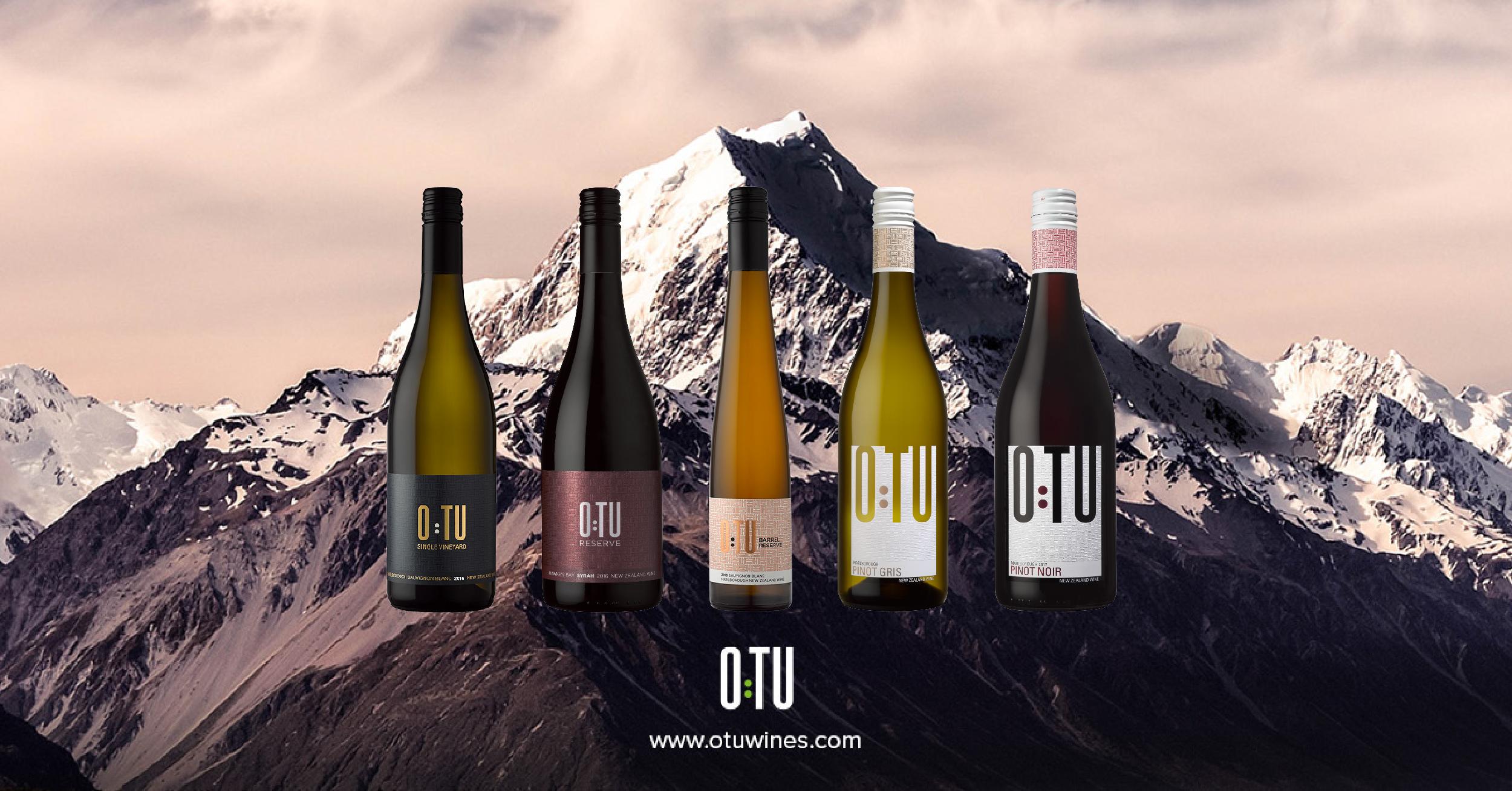 They knew that the six O:TU vineyards, set alongside the Otuwhero River in the lower Awatere Valley, were capable of much more. Planted entirely in Sauvignon Blanc at the outset, the vineyards now include Pinot Noir and Pinot Gris. Our experience here has been gathered over more than a decade and through seasons that have been both immensely challenging and very rewarding.
We are proudly Awatere; champions for a Marlborough style that isn't a follower but offers a genuine difference. A style that provides a relevant and increasingly essential extension to a wine category that continues to grow its global audience. O:TU wine is truly distinctive, always memorable and deeply satisfying.
Our winegrowing team is headed by winemaker Jan Kux, who studied at Geisenheim, Germany and Bordeaux, France, and now has over twenty years of experience in wine making and vineyard management. In addition to his winemaking skills, Jan's a qualified sommelier, a member of the GESCO Society for the sciences and development of viticulture and an active member in the German Sommelier Association. Based in Switzerland with his wife and two children, Jan calls New Zealand home for half of the year with his role in O:TU. He says "The Awatere Valley vineyard terroir is outstanding, producing fruit that has bold flavour even by Marlborough standards. Our vision is to take that fruit and craft bold, distinctive wines, using the Old World winemaking techniques I have learned at some of the great vineyards of Europe."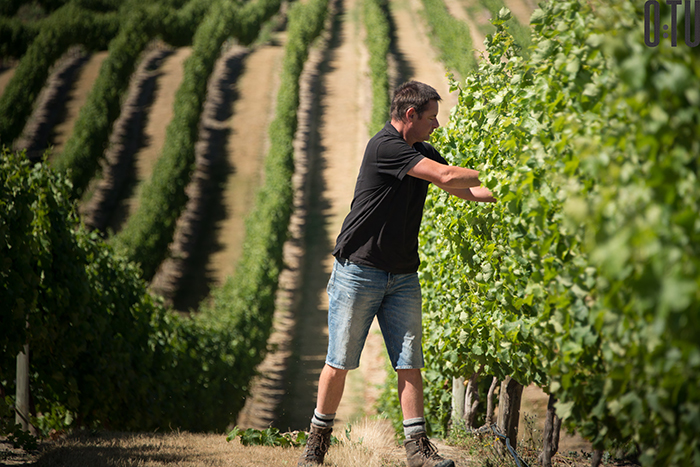 Paul McIntyre runs the vineyards with a team of dedicated staff. He's a Marlborough boy through and through and has decades of experience with vineyard management in the district.