The OTU Wine Estate Story
Our OTU Wine Estate brings together a unique, sea-swept terroir set at the edge of the Southern Ocean –  where the ancient Otuwhero River runs through the lower valleys of Marlborough New Zealand – with an expert group of passionate people drawn from around the world of wine.
Cradled between snowy mountains and at the edge of the South Pacific Ocean, our OTU Wine Estate is remote coastal and rugged terroir – and along with low vigour soils and long sunshine hours, produces distinctively bold, ripe fruit flavours, and exquisitely expressive wines. Planted entirely in Sauvignon Blanc at the outset, our OTU Estate is made up of multiple vineyard blocks, predominantly planted on exposed north eastern facing slopes which now include Pinot Noir.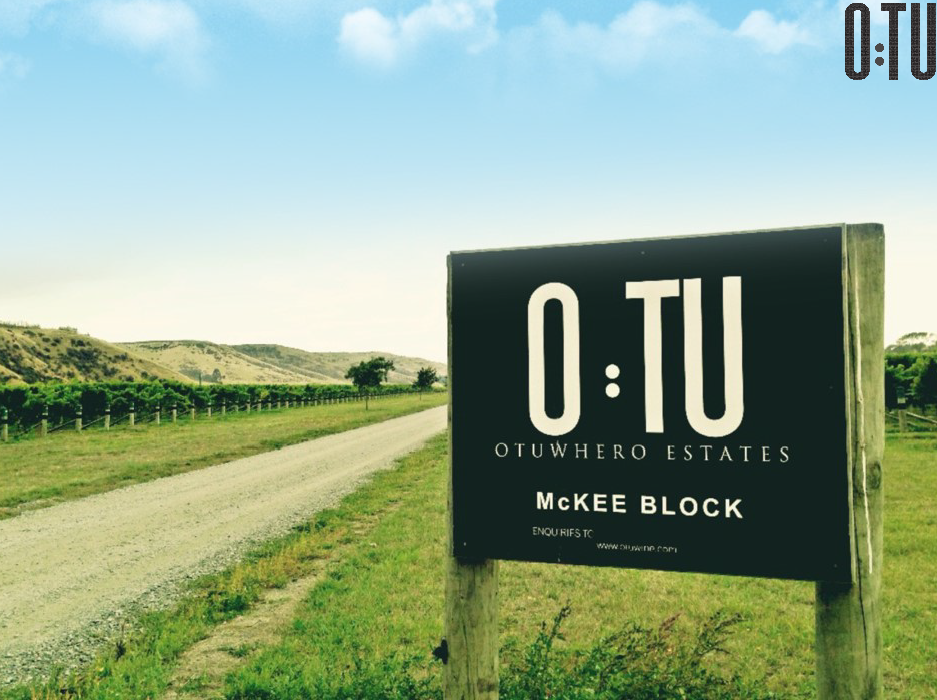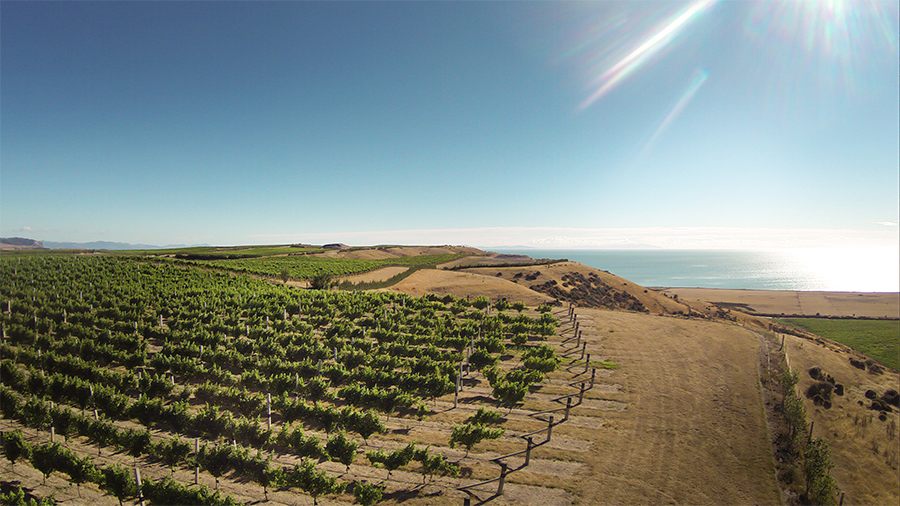 The ancient Otuwhero River, gives our wine its name, and is fed by melting snows from surrounding mountain peaks. This provides our estate with seams of rich alluvial gravels that rise through our silt and clay soils – delivering bold minerality, intensity and ripe opulence to our wines.
We bring leading edge winemaking, to ancient soils. Our approach is contemporary and leading; gathered over more than a decade, through seasons that have been both immensely challenging and very rewarding.
OTU Estate Winemaking
Our winegrowing team is headed by leading New Zealand Winemaker Jeff Clarke.
Starting his winemaking career in Australia at Penfolds Wines, Jeff developed his craft in New Zealand for 17 years at Montana Wines where he gained significant experience in emerging cool climate varieties of Sauvignon Blanc, Pinot Noir and Chardonnay. More recently, Jeff has guided and grown several leading NZ wine companies through new wine styles, new markets and new winemaking facilities.
Whilst at Montana, as head of the winemaking team, Jeff was honoured to twice be named "International White Winemaker of the Year" first at the London International Wine Challenge in 1999 and again in Japan in 2003, in addition to being nominated by leading UK wine journalist Tim Atkin as one of his six top winemakers globally, Jeff joins the MWE team with a wealth of skill and experience.
Born and raised in Melbourne, Victoria, Jeff was introduced to wine by his beloved grandfather—an avid back country skier, highland trecker, and man of the country. Jeff remembers warmly, weekly family dinners with his 'Poppa', who shared his new-found love of fine wine and food, a passion gained from his shared experiences with his European born friends in the skiing and alpine communities.
Jeff has played a leading role in the continued development of the now world-famous Marlborough Sauvignon Blanc wine style, and helped drive the development of New Zealand Pinot Noir, Sparkling and Pinot Gris. Jeff will use his extensive experience and winemaking finesse to bring to life OTU Estate's unique coastal terroir.
"I'm looking forward to working with the passionate and dedicated team at OTU Wines, and to capture the essence of the unique wild coastal terroir that is the OTU Wine Estate," says Jeff.