Welcome to OTU Estate
Our OTU Wine Estate brings together a unique, sea-swept terroir set at the edge of the Southern Ocean – where the ancient Otuwhero River runs through the lower valleys of Marlborough New Zealand – with an expert group of passionate people drawn from around the world of wine.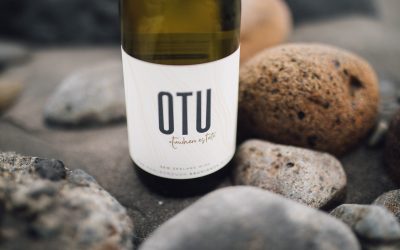 Introducing OTU Estate's new label; Bringing forth the ancient river that gives OTU Estate it's name, – 'Otuwhero Estate' and hints at the ancient river pathways and soils that help create depth and bold intensity in the wine. The ancient Otuwhero River, gives our...