Welcome to O:TU Wines from the Awatere Valley
We are a winery that brings together a unique and beautiful place with a small group of passionate people drawn from around the world of wine. We are proudly Awatere; champions for a Marlborough style that isn't a follower but offers a genuine difference.
O:TU wine is truly distinctive, always memorable and deeply satisfying.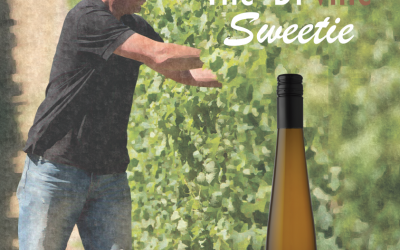 How Sam Kim of Wine orbit thinks about O:TU Barrel reserve sauvignon blanc 2013? It's undeniable that some people simply have stronger sweet teeth than others. When it comes to wine, some people like dry white wines to pair with their main dish, but...