Hawkes Bay Chardonnay 2022 (6 pack)
NZD 120.00
Case 750ml x 6 bottles of wine.
Tasting Note
Current Awards: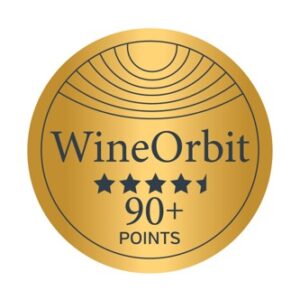 Description
A moderate and fairly cool growing season led to fresh and crisp aromas. The grapes received the necessary warmth in the important last three weeks before harvest in order to fully ripen. The resulting wine was mature and well balanced.
A classic Chardonnay nose of freshly sliced peach and cream. Rich and elegant, the palate delivers on the promise of the nose, with an abundance of crisp peach flavours. Beautifully balanced, the creaminess sits in harmony with lemon hints. The wine shows quince notes and finishes with a hint of cedar and spice.